A holiday in Gargano Puglia
Planning a holiday in Gargano Puglia? The Gargano is a karst rock promontory, which stretches towards the Adriatic Sea, also known as the "spur of Italy". Along its splendid coasts, coves alternate with beautiful beaches.
Vieste
Let us start describing it from Vieste: the most famous tourist destination in the Gargano. The city extends on a coast where wide beaches of white sand alternate with rocky coves. Its ancient village is very characteristic, perched on a rocky peninsula situated on two beaches.
The evocative bay of San Felice is of particular importance. It is here that the Architiello (symbol of the Vieste coast) stands, a widely perforated ridge, located at its entrance. Legend has it, that the sea Nymphs and the Tritons built it to welcome Neptune, king of the sea, and his wife Amphitrite.
From the beach, it is possible to enter the nearby "Contrabbandieri" and "Campana Piccola" caves. Pizzumunno, a superb monolith wrapped in mysterious legends; the rock of Saint Eufemia, located between the tip of Saint Francesco and that of Saint Croce.
Peschici
Along the stretch of coast from Peschici to Vieste, inlets alternate with wide beaches. Among the most famous are San Nicola bay, Monaccora bay, Cala Lunga beach, Turkish bay and Zaiana.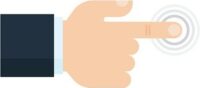 Rodi Garganico
The bay of San Menaio is located between Peschici and Rodi Garganico. Beyond Rodi Garganico, the landscape changes and leaves room for a very particular lagoon area. Here are the coastal lakes of Varano and Lesina separated from the sea by a strip of sand of over 10 kilometers.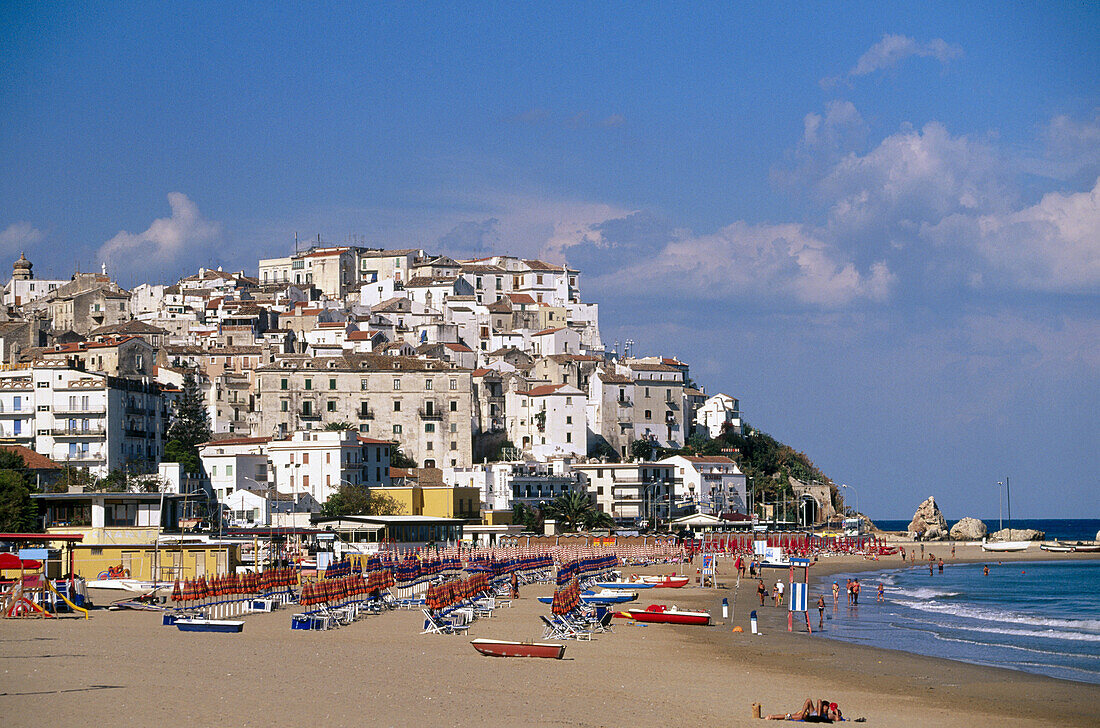 Gargano National Park
The charm of the Gargano does not stop at the beauty of the sea. Behind the coast, there is an important place of naturalistic interest: the Umbra Forest part of the Gargano National Park. This protected natural area extends in the central-eastern area at about 800 meters above sea level.
Its name derives from the Latin and means dark, shady. The forest is home to several species of common and rare animals, such as fallow deer, foxes and wild cats. Obviously, the flora is rich with beeches, maples, hornbeams, turkey oaks, oaks, black pines, chestnuts, firs, and ash trees.
Tremiti Island
Finally, off the coast, at a distance of about 12 nautical miles, are the Tremiti Islands: San Domino, San Nicola, Capraia, Cretaccio and Pinosa. They represent one of the most important tourist centers of Puglia, a true paradise for diving enthusiasts. The archipelago, for the quality of its waters, has gained repeatedly the Blue Flag, a prestigious award from the Foundation for Environmental Education.