Nestled in the sun-kissed region of southern Italy, Puglia stands as a testament to the timeless allure of Italian culture and history. This enchanting destination offers visitors an immersive experience, where ancient traditions blend seamlessly with modern wonders. As you delve into the heart of Puglia, one cannot overlook the treasure trove of artistic and historical gems that lie within its borders – the remarkable museums.
In this captivating corner of Italy, history comes alive through captivating exhibitions, ancient artifacts, and world-class collections. Whether you are an art enthusiast, a history buff, or simply a curious traveler, the museums of Puglia are sure to leave an indelible mark on your journey.
From the awe-inspiring Baroque architecture in Salento to the rugged charm of the Adriatic coast, Puglia's museums offer a diverse range of experiences that reflect the region's multifaceted history. Immerse yourself in the masterpieces of renowned artists, discover the ancient ruins that tell tales of past civilizations, or witness the vibrant folk traditions that have shaped the local identity.
In this blog post, we will list some of the best museums in Puglia. From the intricate details of the Cattedrale di Otranto's mosaic floor to the archaeological wonders in the National Archaeological Museum of Taranto and the life and works of Puglia's beloved painter at the Pinacoteca Provinciale di Bari.
Prepare to be transported through time as we unveil the rich cultural heritage that Puglia so generously shares with the world.
DISCLOSURE: THIS POST MAY CONTAIN AFFILIATE LINKS, MEANING WE MAY GET A COMMISSION IF YOU DECIDE TO MAKE A RESERVATION THROUGH OUR LINKS, AT NO COST TO YOU. WE THANK YOU AS THIS WILL SUPPORT BEAUTIFULPUGLIA.COM
Province of Bari
Museo Archeologico Nazionale
Where: Altamura
Address: Via Santeramo, 88, 70022
Web: N/A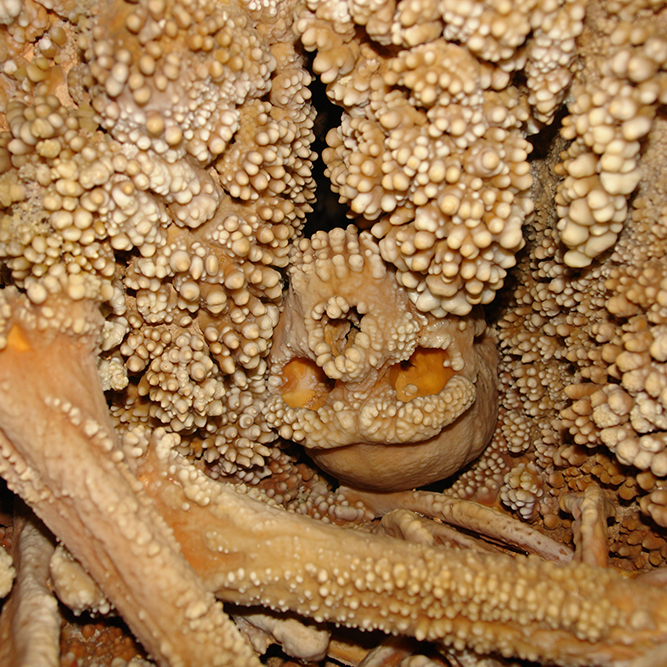 Castello Svevo di Bari
Where: Bari
Address: Piazza Federico II di Svevia, 4, 70122
Web: N/A
Museo Archeologico Nazionale
Where: Gioia del Colle
Address: Piazza dei Martiri del 1799, n.1, 70023
Web: N/A
Museo Archeologico Nazionale Jatta
Where: Ruvo di Puglia
Address: piazza G. Bovio, 35, 70037
Web: N/A
Pinacoteca Corrado Giaquinto
Where: Bari
Address: Via Spalato, 19 Lungomare N. Sauro
Web: http://www.pinacotecabari.it/
Museo Basilica San Nicola
Where: Bari
Address: Piazza S. Nicola
Web: https://www.basilicasannicola.it/
Province of Barletta-Andria-Trani (BAT)
Museo delle Carrozze
Where: Trani
Address: Piazza Quercia 7
Web: N/A
Antiquarium e Parco Archeologico
Where: Barletta
Address: Strada Provinciale n. 142
Web: N/A
Castello Svevo di Trani
Where: Trani
Address: piazza Manfredi, 16, 76125
Web: N/A
Museo Archeologico Nazionale
Where: Canosa di Puglia
Address: Via Kennedy, 18, 76012
Web: N/A
Province of Brindisi
Museo Archeologico Provinciale
Where: Brindisi
Address: Piazza Duomo, 6
Web: N/A
Parco Archeologico di Egnazia
Where: Fasano
Address: Via delle Carceri, 87, 72010
Web: N/A
Museo di Civiltà Preclassiche
Where: Ostuni
Address: Via Cattedrale, 15
Web: https://www.ostunimuseo.it/
Province of Foggia
Parco Archeologico di Siponto
Where: Manfredonia
Address: Viale Giuseppe Di Vittorio, 71043
Web: N/A
Museo Nazionale Archeologico
Where: Manfredonia
Address: Corso Manfredi, 71043
Web: N/A
Musei Civici e Pinacoteca
Where: Foggia
Address: Piazza Nigri 1
Web: N/A
Province of Lecce
Anfiteatro romano
Where: Lecce
Address: Piazza Sant'Oronzo, 73100
Web: N/A
Castello di Copertino
Where: Copertino
Address: Piazza Castello, 73043
Web: N/A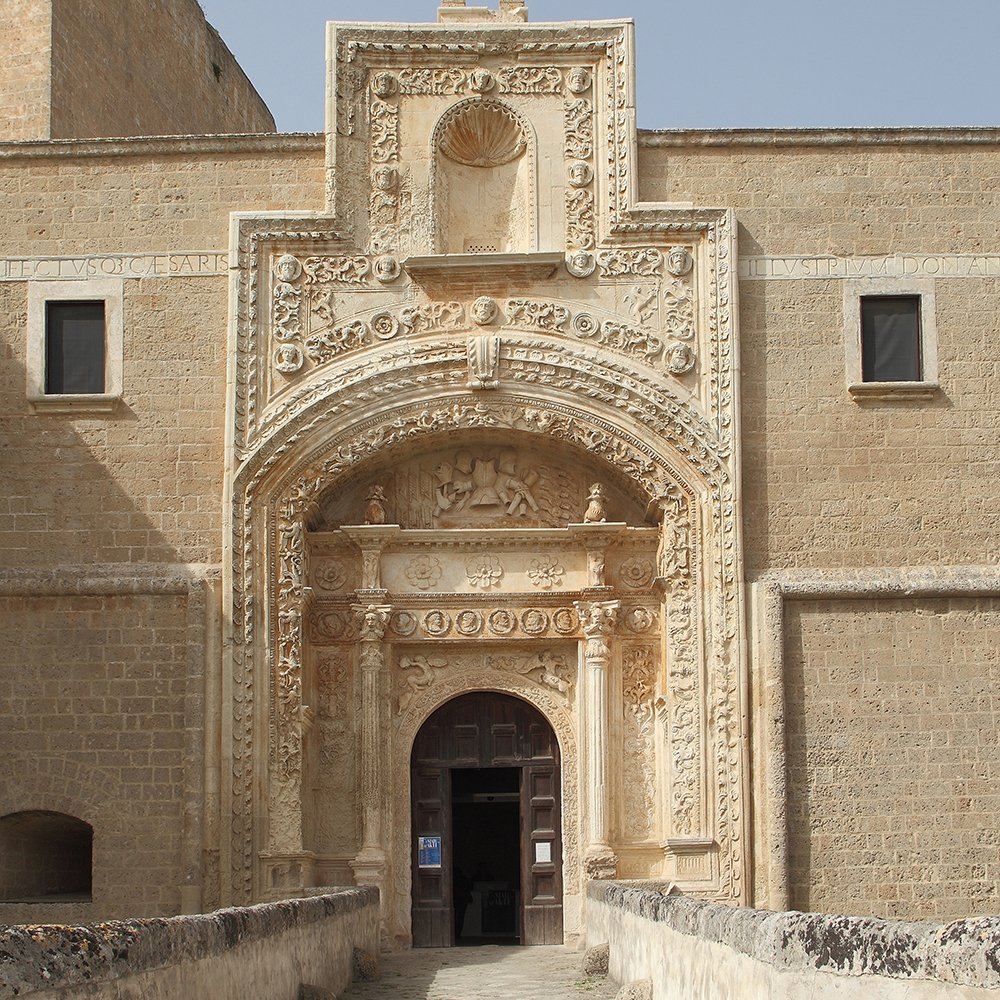 Province of Taranto
MarTA – Museo Archeologico
Where: Taranto (TA)
Address: Via Camillo Benso Conte di Cavour, 10
Web: https://museotaranto.org/
Museum of wine
Where: Manduria
Address: Via F.Massimo, 19 – 74024
Web: https://www.museodelprimitivo.it/
All images are sourced from the beniculturali and visititaly websites