Where To Stay In Puglia – Best Places
Puglia is one of Italy's most beguiling holiday destinations, with many incredible sites to explore. It is an area worth exploring, from the golden coastal beaches of its Adriatic and Ionian Seas to its undulating hills at the gateway to Puglia's highlands. This blog post will guide visitors through the best places to stay during a ten-day trip around Puglia. Covering areas such as Vieste near the seaside or villages such as Ostuni, there is something for every taste. We'll make sure you visit traditional Pugliese restaurants where you can dine on local cuisine, head off on walking tours and boat rides thanks to tips from knowledgeable guides, and find out about some of the hidden gems in this beautiful region. After enjoying luxurious nights in select accommodations ranging from trulli houses to five-star hotels, you'll feel refreshed and inspired by all that Puglia has to offer!
Where To Stay In Puglia
1) Vieste
This charming fishing village offers a unique vacation experience with its picturesque shoreline, picturesque beaches, and stunning rustic cityscape. The historical center merged with colorful markets, churches, and cobbled streets, making Vieste one of Italy's most impressive coastal towns. Relax by its sunny shores during the day and enjoy a romantic stroll through its old-fashioned streets at night. There is something truly special about this place that captures the adventurer's heart, and you can find amazing restaurants to suit any taste. It's no wonder that travelers from around the world flock to Vieste for a perfect holiday getaway!
Suggestions Where To Stay In Vieste
What Things To Do in Vieste?
Explore the Vieste city centre
Visit the Vignanotica Beach
Take a stroll through the historic Borgo Antico di Vieste
Admire the Santa Maria Assunta Cathedral
Visit the magnificent Swabian Castle of Vieste
2) Bari
Bari is the regional capital of Puglia and a great base for exploring the region. This vibrant city offers an abundance of culture, from its historic architecture to its outdoor cafés, markets, and lively nightlife. Stroll through Bari's old town or take a day trip out to explore the nearby Alta Murgia National Park; there's something here for everyone!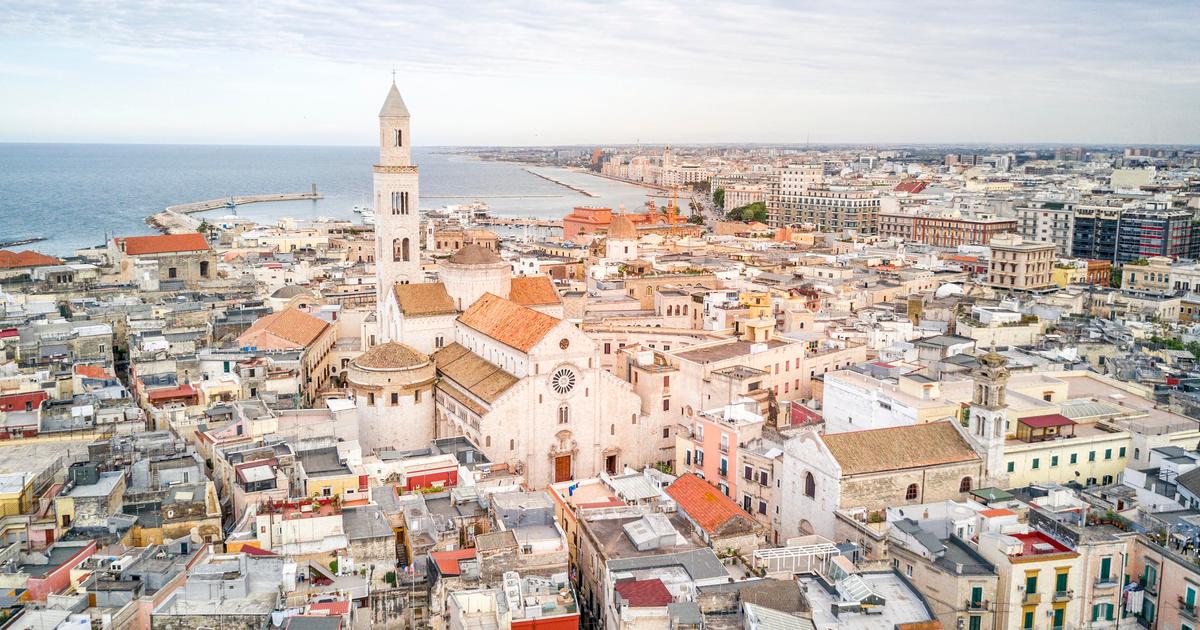 Suggestions Where To Stay In Bari
What Things To Do in Bari?
Walk through the old town – a stunning example of Apulian architecture
Visit the Castello Normanno-Svevo – an imposing castle built by Norman King Roger II in 1132.
Visit the church of San Sabino – a beautiful example of Romanesque architecture
Taste the local cuisine – from fried panzerotti to orecchiette pasta with fresh seafood.
3) Ostuni
Located on the Adriatic coast, Ostuni is known as the "White City" due to its bright white walls that rise up against the blue sky. This charming hilltop town offers stunning views of the sea and countryside, while its narrow cobblestone streets house plenty of boutiques, cafés, and restaurants. Enjoy an evening concert or take a stroll through its historic center; there's something special about Ostuni that captivates visitors!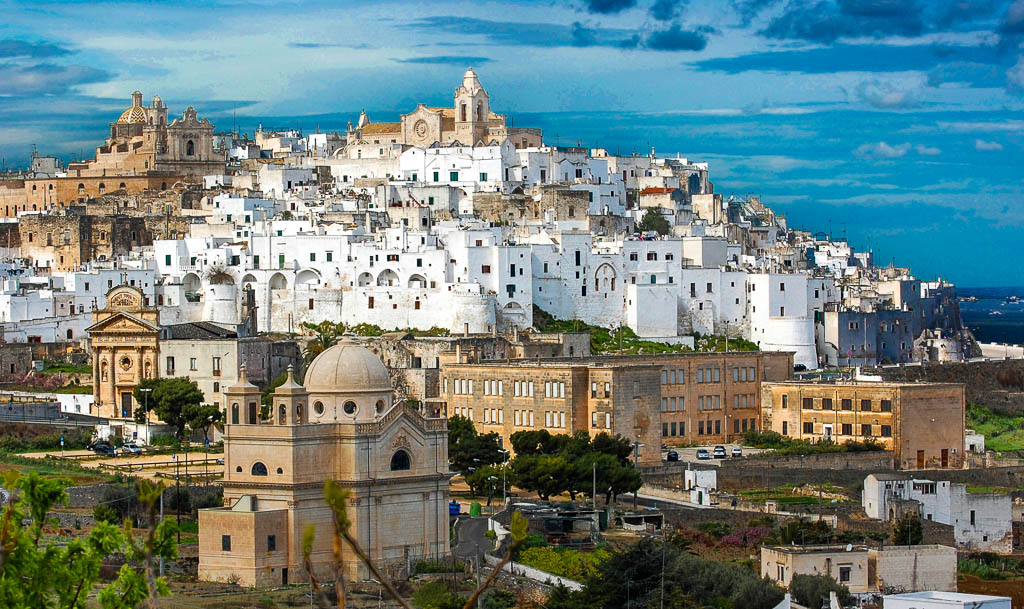 Suggestions Where To Stay In Ostuni
What Things To Do in Ostuni?
Explore the town's historic center – filled with ancient churches, palazzos, and cobblestone streets.
Take a boat trip to Parco delle Dune Costiere and explore its stunning sand dunes
Walk the city walls of Ostuni
Drink Ostuni white wine
Try Ostuni olive oil
Visit the Ostuni cathedral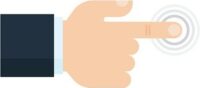 4) Polignano A Mare
This picturesque seaside town is just a short drive from Bari and is known for its picturesque cliff-side view of the Adriatic sea. Polignano A Mare's narrow cobblestone streets are lined with colorful buildings, while its coastline offers plenty of opportunities for swimming and sunbathing. Enjoy some delicious seafood at one of the many restaurants or take a walk along the waterfront; you won't be disappointed!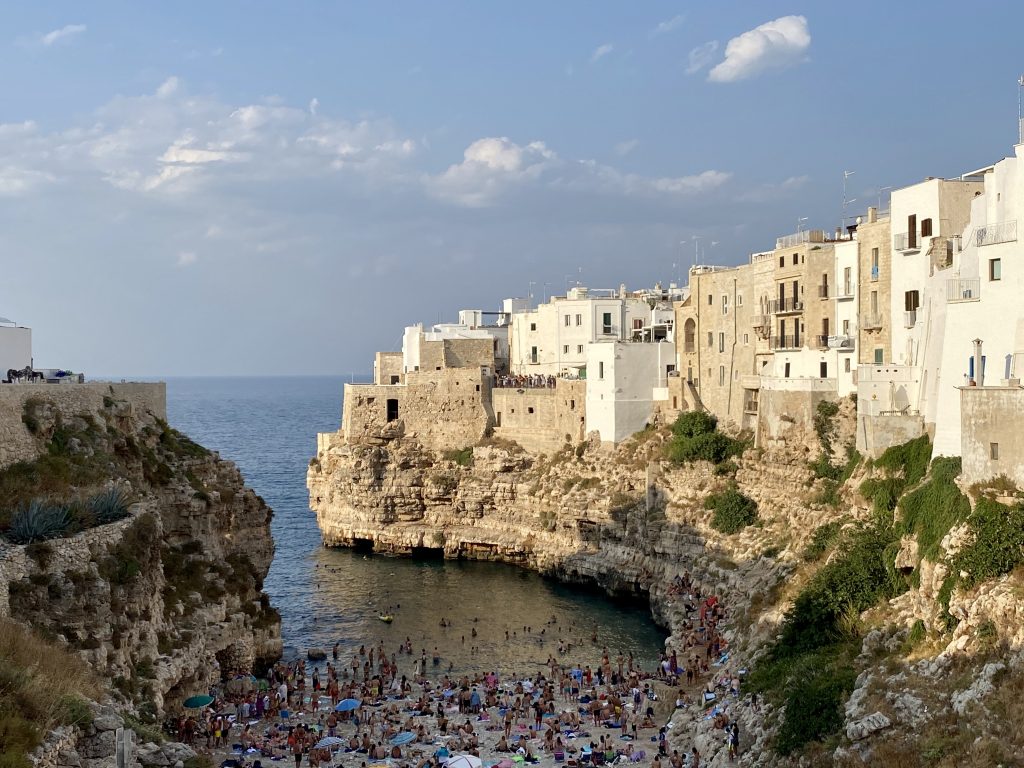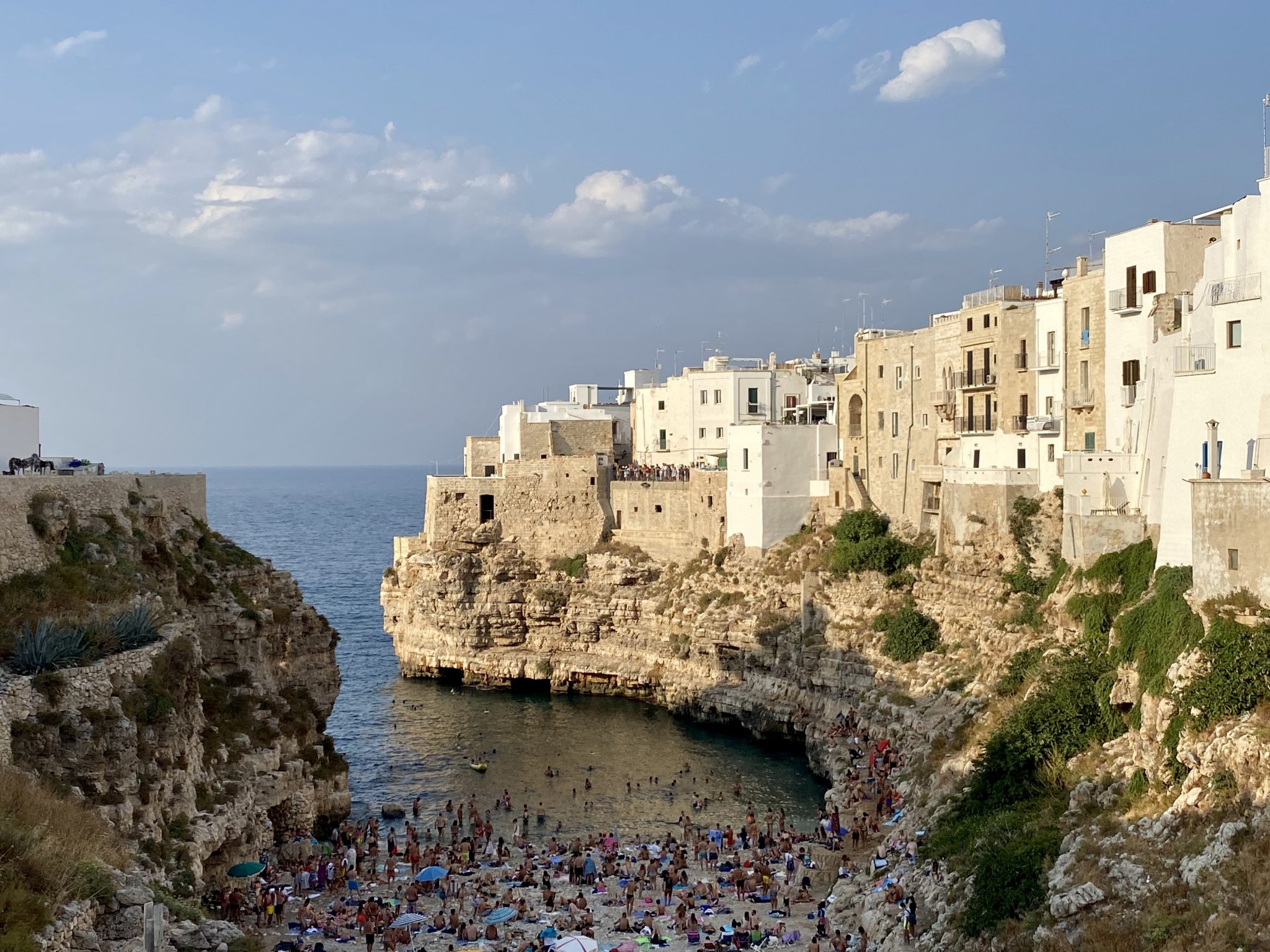 Suggestions Where To Stay In Polignano A Mare
What Things To Do in Polignano A Mare?
Discover the poetry of the city
Eat dinner in cave-like restaurants carved into the cliffs
Hunt down the spectacular viewpoints
Check out some of Polignano A Mare's local markets for traditional crafts and product
Take a boat trip to nearby caves and explore their hidden beauty.
5) Lecce
For the ultimate Italian holiday experience, Lecce is one of the best places to stay in Puglia. With its mix of traditional and modern architecture, people will be enchanted by the beauty of this 4th-century city. Plenty of activities, such as cathedrals, museums, and cultural events, keep visitors entertained. For those who want some rest and relaxation, beautiful sandy beaches, olive groves, and vineyards with wine tasting are available. Visitors can also sample the delectable local cuisine at the many restaurants and cafes that line the streets. There's certainly something for everyone in Lecce!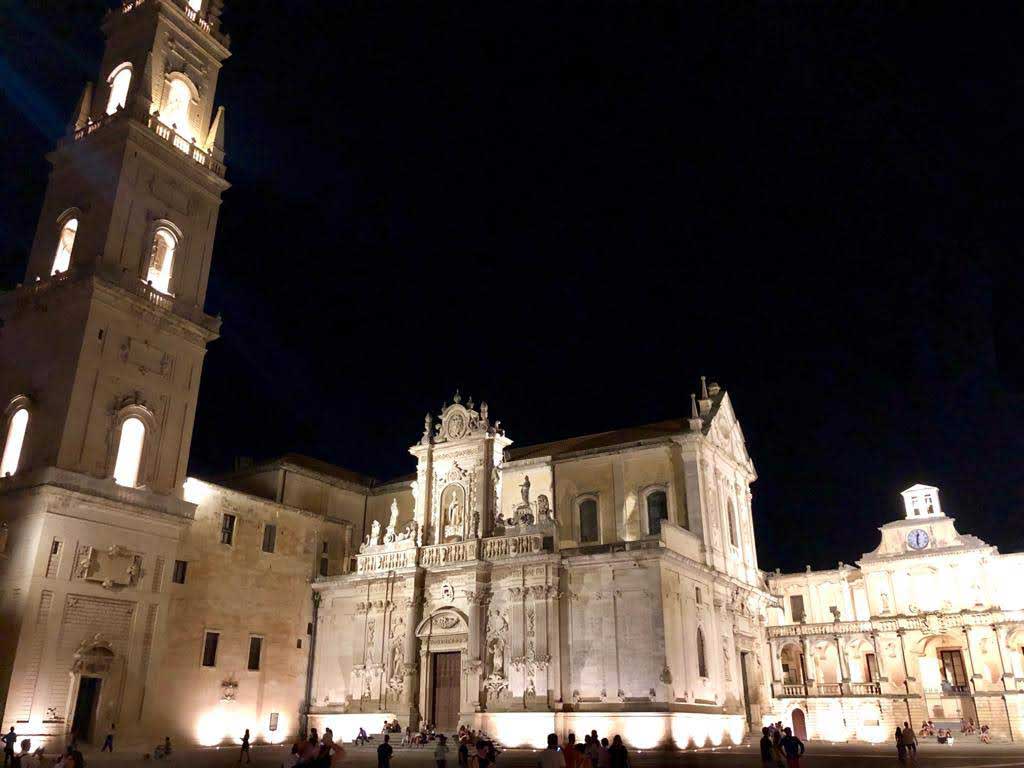 Suggestions Where to Stay In Lecce
What Things To Do In Lecce
Visit the Basilica di Santa Croce
Explore the Cattedrale dell'Assunzione della Virgine
Stroll through Piazza del Duomo
Admire Piazza Sant'Oronzo
Discover the Roman Amphitheatre
Tour the Lecce Castello
6) Brindisi
Last but not least, Brindisi is a vibrant coastal city known for its port and rich history. Take a stroll along the waterfront to admire its ancient fortifications or explore its charming old town filled with narrow cobblestone streets and grand piazzas. Enjoy one of the many local seafood restaurants or take a boat ride out to the nearby islands; Brindisi offers something for everyone!
Suggestions Where To Stay In Brindisi
What Things To Do in Brindisi?
Visit Brindisi port and its ancient fortifications
Explore the old town and its narrow cobblestone streets
Castello Alfonsino di Brindisi – a castle built in 1481
Enjoy the local seafood restaurants
Santa Maria del Casale – a beautiful 13th-century Romanesque church
Conclusion
Italy's Puglia region is a beautiful, historic destination with plenty to offer to visitors. With its stunning coastline, delicious food and wine, and abundance of activities, it's no wonder Puglia is becoming increasingly popular with tourists from all over the world. If you're planning a trip to Puglia, be sure to check out our list of the best places to stay in the area – you won't be disappointed!
We hope this guide has helped you plan the perfect Puglia getaway.